Keith Tormey plans to visit relatives in Drogheda, Ireland, after graduating from the James B. Edwards College of Dental Medicine at the Medical University of South Carolina. They're ready for him. "The amount of texts I've gotten: 'Hey, I need you to look at my tooth,'" he said.
He's used to it. "It's funny. Ever since I've gotten to a dental school, they'll send me pictures with their mouth open, and be like, 'Hey, what do you think of this?' 'What do you think of that?'"
Tormey is proud to be able to help. His family helped inspire the Upstate South Carolina man's interest in dentistry.
"My parents immigrated here in 1992 to kind of better their lives and have a better opportunity for their children. And as I got older, I appreciated that a little bit more and took notice of, 'Hey, why are me and my sister going to the dentist and you and dad aren't?'"
He said he realized that dental care hadn't been as high a priority where his parents are from as it is here. "I could tell a big difference in terms of the confidence level that me and my sister had versus some other family members that weren't as fortunate enough to receive dental care. I took that as my motivation to try to make a difference in people's lives through the use of their smile."
He found that motivation early. Tormey, who grew up in Greer, was the kid who actually liked going to the dentist. "I always enjoyed talking with my hygienist and asking a bunch of questions. I was that kid that was like, 'Why are we doing this?' Or, 'What are you doing now?'"
Tormey built a relationship with his dentist and got the chance to shadow him in the eighth grade. "I definitely knew dentistry was my calling."
As an undergraduate health sciences major at Clemson University, Tormey had the chance to be involved in dental education abroad through the nonprofit organization Vida Volunteer. "I ended up going to Costa Rica, Nicaragua and Guatemala," he said.
He also went to Ecuador while in dental school at MUSC – before COVID hit. COVID arrived just as Tormey was getting ready to begin working with patients.
"We were supposed to start clinic in May of 2020. And that was delayed for about a month. We started, I think, in the middle of June. And it was kind of a slow start, but the College of Dental Medicine and MUSC did a good job on kind of educating us on proper PPE and all that kind of stuff." PPE stands for personal protective equipment.
"It was crazy – the amount of PPE that we had to have. But it got us in the clinic, and our patients showed up for treatment, and we were grateful that we were able to continue with our education while like adapting to the challenges that everybody was adapting to. It was definitely a wild time."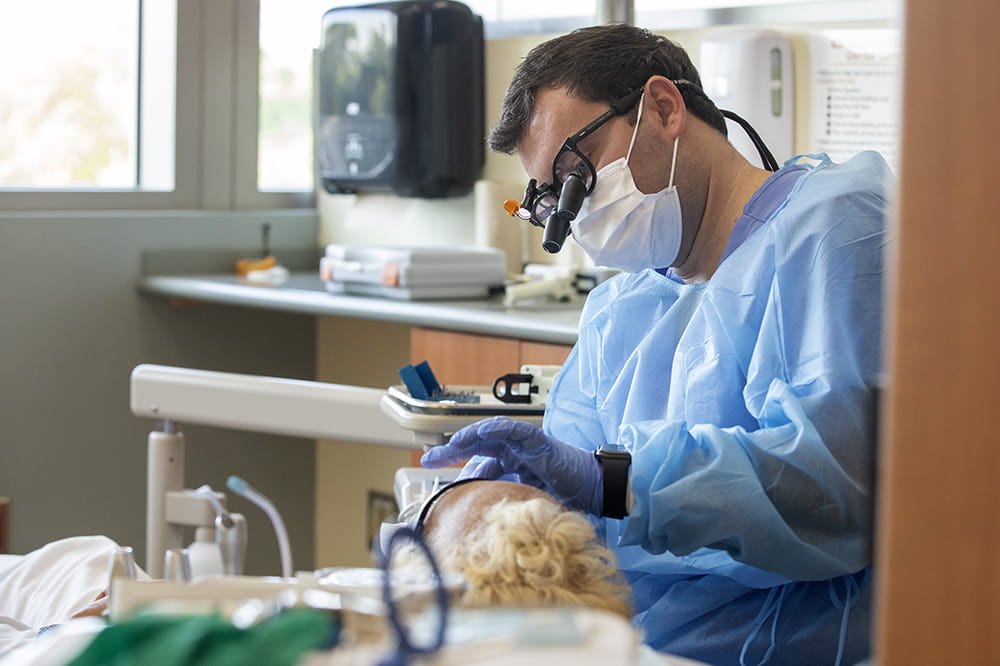 Meanwhile, Tormey served as president of his class the entire time he was in dental school. "I like leading and getting out of my comfort zone a little and challenging others to get out of their comfort zones," he said.
"I definitely feel like my grades could've been higher if I didn't serve in this role. But it's been very rewarding. The people that I've been able to serve have been great. And I definitely wouldn't change it if I was to go back and do it again."
He was used to being busy. As an undergraduate, he helped manage the Clemson men's soccer program. "We won the 2014 ACC championship, and we were a finalist in 2015."
The time management that required, due to practices and travel, was good preparation for what came next. "It was a cool experience. I think that ultimately that helped me with my success in dental school – having that experience in college in terms of always traveling, always having something extra to do other than just studying. When I got to dental school, it was like, 'Wow. I'm used to being so active and so involved.' That's why I got involved in class leadership positions."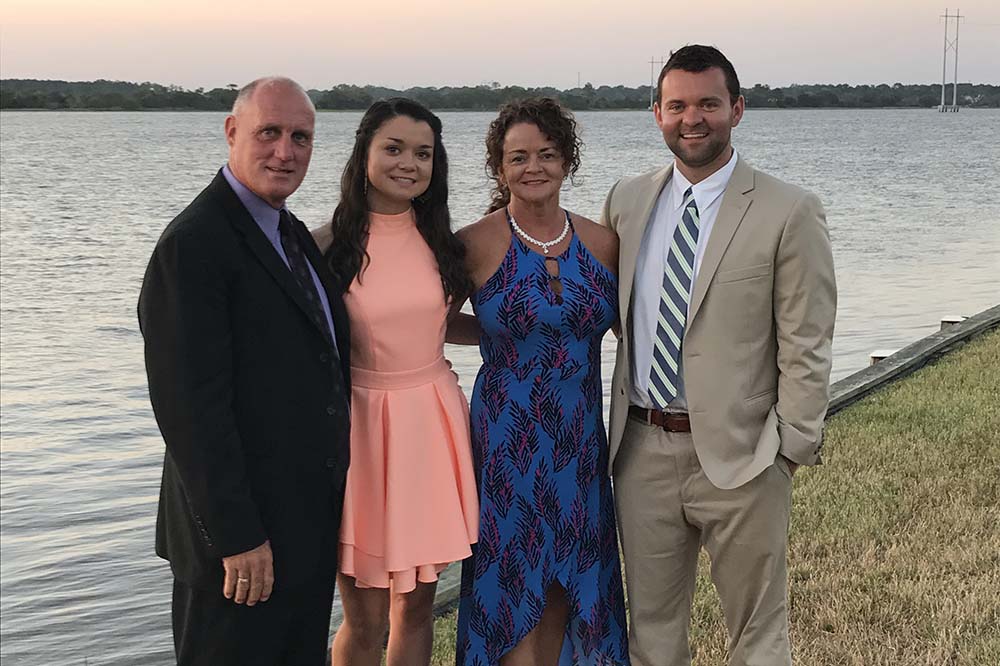 One of Tormey's mentors, Tariq Javed, associate dean for academic and student affairs, said he was a good role model and leader. "Keith has been a resilient and dedicated student. Perseverance, keeping it going, and, above all, helping anybody who needs any help or support in his class are his qualities."
After graduation and his trip to Ireland, Tormey will go to work at a dental practice in Simpsonville – near where he grew up. "I always knew I wanted to go back home and serve the community that I grew up in. So I'm definitely fortunate to have that opportunity," he said.
"I'll see patients of all ages. I'll take special needs patients, anybody that comes into my office. I'm looking forward to treating them."
He also plans to keep up his mission work. "I want to not only serve the international community but hopefully provide care to my own community. The office that I'm working for provides a day of service once a year where they open up two of the offices and just provide patients with one procedure free of charge," Tormey said.
He'd like to do a mission trip to Ireland and help people beyond his loved ones. Tormey said he's motivated by faith. "I want people to know that there's a higher power out there, whether they want to believe the same thing that I believe or not. That's fine. But ultimately, I hope I'm helping them in more than just dentistry."